About Us
Overview
CastleBranch, one of the top 10 background screening and compliance tracking solutions companies in the nation, provides organizations of all sizes with industry leading employment screening products and services.
With a wide array of background screening, drug testing and compliance management solutions for your entire workforce, we have what you need to make safe and informed hiring decisions.
An industry leader, we remain at the forefront of technology as we continually offer new products and services that make a difference in people's lives.
As an accredited member of the National Association of Professional Background Screeners (NAPBS), CastleBranch is held to the highest standards in the industry - less than five percent of screening providers hold this accreditation.
Company Fact Sheet
CastleBranch is one of the largest background screening and compliance management companies in the nation and works with more than 25,000 organizations and nearly two thirds of colleges and universities.
For nearly two decades, the company has exceeded industry growth rates and continues to provide new products and services that make a difference in people's lives.
CastleBranch is accredited through the National Association of Professional Background Screeners (NAPBS) - a highly coveted distinction held by less than five percent of all background screening companies
CastleBranch creates affordable and customizable solutions that serve all segments of the workforce including employees, extended workforce, volunteers, students, healthcare and tenants.
Our solutions are customizable for the workplace as well as the academic, healthcare and legal industries.
CastleBranch is located in Wilmington, North Carolina and has the regional brands of CourtSearch and CourtMail to assist members of the legal community and 123nc for North Carolina consumers who need instant online criminal record searches.
Our highly trained customer experience specialists are always available to help. They have more than one million conversations with clients and students annually.
CastleBranch Corporation conducts more than 1.5 million criminal record searches each year.
Executive Team
Brett Martin
CEO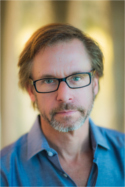 Brett Martin is the CEO of CastleBranch. He founded the company in 1997.
Brett's passion and belief in executing great ideas reflect the drive and success of the company as it has grown into one of the nation's largest privately held screening and credentialing resources.
The Resident Entrepreneur at the University of North Carolina at Wilmington, Brett sits on the Entrepreneurship Advisory Committee at UNCW as well as the Board of Directors of the Cameron School of Business. He's a frequent speaker on campus and in the business community and is extremely active in mentoring young entreprenuers.
In 2014, Brett founded TekMountain - a 20,000 square-foot incubator/accelerator dedicated to the advancement of Education and Allied Health technology. He was recently named "Tech Executive of the Year" by the North Carolina Technology Association (NCTA).
In 2010, Brett founded HeartsApart.org, a non-profit organization created to keep families connected while our military men and women are serving abroad. In 2012, the White House recognized HeartsApart.org as one of the country's greatest charities dedicated to serving the country's service men and women.
Prior to founding CastleBranch, Brett served as a business and political consultant working with the senior executives of some of the country's leading corporations.
Brett earned his M.F.A. from the University of North Carolina at Chapel Hill, and a Bachelor of Arts degree from Concordia University in Montreal, Canada.
---
Greg Larnder
Management Consultant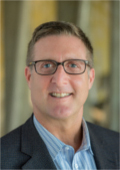 Joining CastleBranch as its management consultant in 2016, Greg's results-focused, high-energy approach propels CastleBranch forward into new and emerging markets. Armed with seasoned in-depth management expertise from his diverse background spanning 25 years in the technology sector, Greg champions a team that delivers on excellence.
An engaging leader, Greg brings extensive knowledge of SaaS solutions, Managed Services, and Complex Supply Chain Management solutions to his position at CastleBranch. Via his unrivaled communication expertise, Greg ensures that every negotiation, within the company or beyond, is balanced and effectively articulated for all parties involved. As a top-notch builder and motivator of high-performance teams, Greg continually pushes the potential of all of CastleBranch's core products to realize their utmost possibilities.
Greg holds a degree in Computer Maintenance Technology from the Control Data Institute
---
Mark Johnson
Executive Management Consultant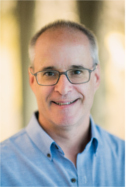 As a senior executive with a wide depth and breadth of experience and significant P&L responsibilities with major international companies, Mark brings a wealth of knowledge and expertise to CastleBranch in his capacity as a leader of the company's sales, business development and marketing teams.
---
Lauren Henderson
Chief Financial Officer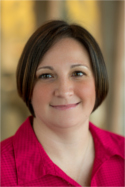 Lauren Henderson is the Chief Financial Officer of CastleBranch.
Lauren and her team provide guidance and help shape and support the critical financial component in the company's successful overall growth. They strive for innovative solutions that create win/win situations and provide strong foundations for the client and company.
Over the past 10 years, Lauren has grown with CastleBranch starting in the Accounting Department and developing into the financial leader of the organization.
Lauren is a mentor for students at the University of North Carolina at Wilmington through the Cameron Executive Network and is a member of the Cape Fear Community College Accounting Advisory Board.
Lauren earned her Bachelor of Science degree in Business Administration concentrating in Management with a minor in Public Policy from Ramapo College of New Jersey and has an M.B.A. from the University of North Carolina at Wilmington.
---
Kelli Davis
VP, Integration Services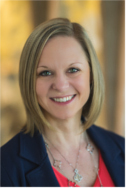 Kelli Davis is the Vice President of Integration Services of CastleBranch. She and her integrations team design and develop robust integration offerings for a wide variety of products and services.
Kelli has held various positions within CastleBranch for the past twelve years. She has been the technology thought leader as the company has posted significant growth and become one of the nation's leading background screening companies.
In her prior role at CastleBranch as Chief Information Officer she was responsible for developing and managing the company's highly secure systems, ensuring compliance, safety and security throughout client organizations.
Kelli sits on the MS Computer Science Information Systems Advisory Board (MS CSIS) Committee at UNCW and on the Advisory Committee Meeting for the Computer Technology Integration degree program at Cape Fear Community College.
She's a frequent speaker on UNCWs campus and has participated as a speaker the North Carolina Technology Association in which she is an active participant. Kelli is also on the Advisory Board and a member of the Cape Fear Women in Technology group. Previously, Kelli worked in higher education as an Computer Engineering instructor and web designer.
Kelli earned her Bachelor of Science degree in Computer Science from the University of North Carolina at Wilmington.
---
Mike Flack
Creative Director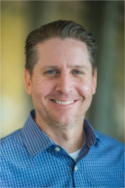 Mike is the Creative Director of CastleBranch.
Mike has over 25 years of marketing experience, with special expertise in healthcare, higher education, technology and the outdoor industry. He has worked on both the client and agency side of the business, having recently sold the agency he founded 15 years ago.
He has built and molded internal and external marketing teams and thrives on being surrounded talented creatives. While past experience ranges from local hospitals to global brands, Mike is most at home in the entrepreneurial world - bringing ideas to life and products to market.
Mike holds a Bachelor of Applied Media Arts Degree from Edinboro University of Pennsylvania.
---
Marie MacDonald
Director Human Resources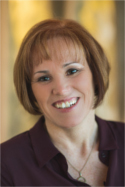 Marie MacDonald is the Director of Human Resources of CastleBranch. She is SHRM CP and PHR certified.
An integral member of the CastleBranch team since 2007, Marie has extensive experience in Employee Relations, Benefits, Compensation, Diversity, Organizational Change and Training.
Marie is currently president of the Lower Cape Fear Human Resources Association and serves as the Workforce Readiness Chair for NCSHRM Sate Council.
She is also a member of the Employer Advisory Board at UNCW, Cape Fear Community College and Miller Motte.
A graduate of Newry Technical College in Ireland, Marie is actively involved in many local non-profit organizations including Work on Wilmington, Wilmington Area Rebuild Ministry and HeartsApart.org.
---
Sean Ahlum
Director Business Development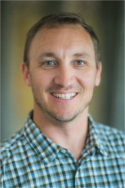 Sean Ahlum joined tekMountain in 2014 as Director of Business Development.
Prior to joining the team, Sean served as the director of technology and communications for the University of North Carolina Wilmington's Office of Housing and Residence Life and brings over 17 years of in-depth experience in university information systems, data standards, system coordination, business process flow, and corporate entrepreneurial development.
He has served as chair elect of the Residential Management Systems user advisory board, Chair of the Board of Directors of Surfrider Foundation's International Board of Directors, and has founded and led numerous local non-profit agencies, leveraging technology to scale community engagement and business success. The intersections of technology, community, and business development are the basis of his passion, which fits perfectly with the tekMountain vision.
Sean received multiple degrees from UNCW including a BA in English, an MFA in Professional Creative Writing, and an MBA from the Cameron School of Business. He spends his free time fishing, surfing and enjoying leisurely walks with his wife and dog.
Advisory Council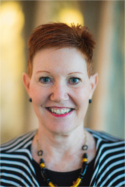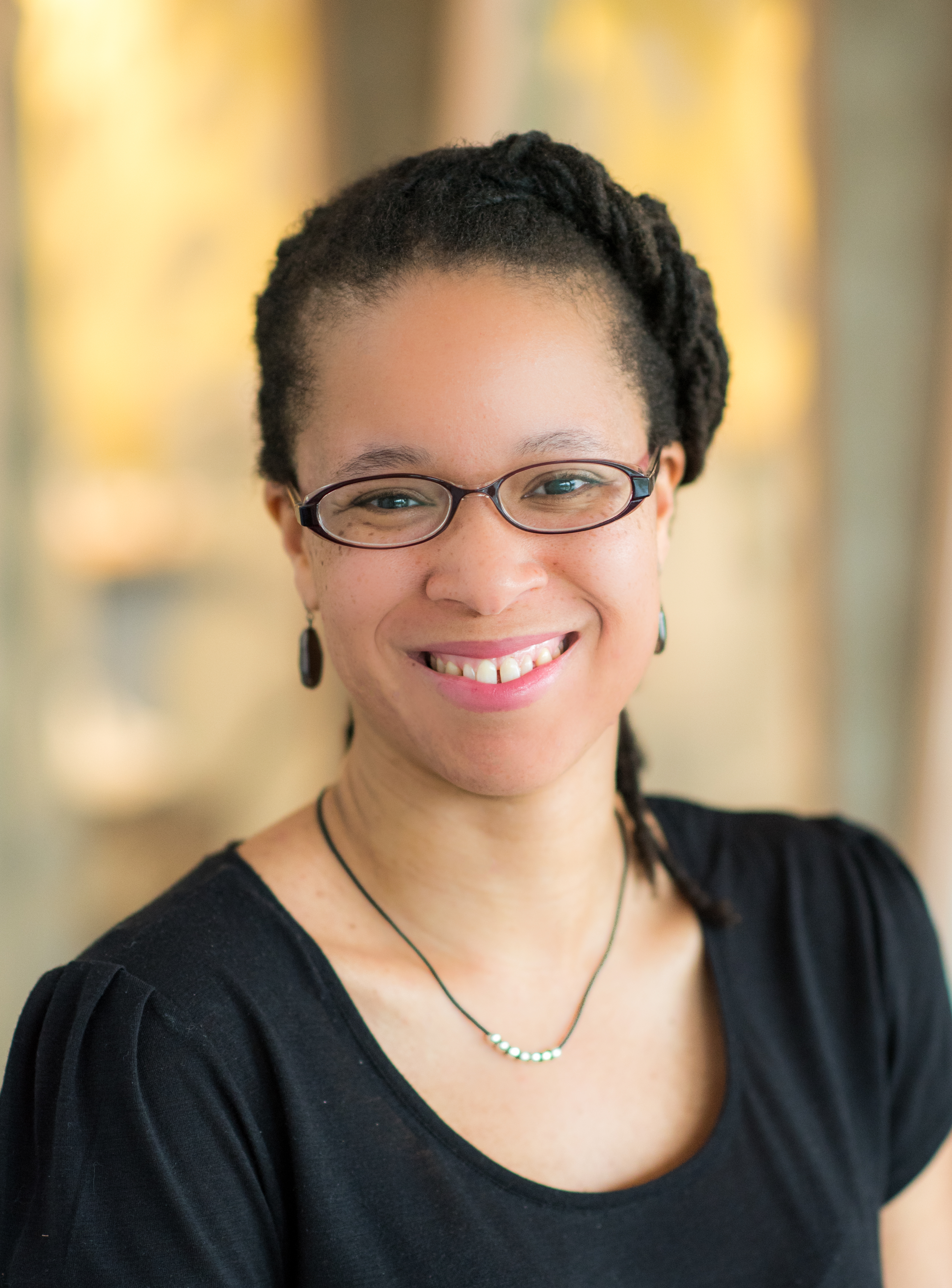 Catherine Christie
Associate Dean
University of North Florida
Mikki Coleman
Academic Coordinator
University of Maryland - Baltimore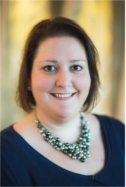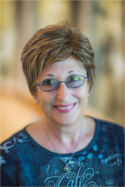 Kate DeLuca
Assistant Dean for Student Affairs
Duquesne University
Carol Edwards
Database Assistant
Texas A&M University - Corpus Christi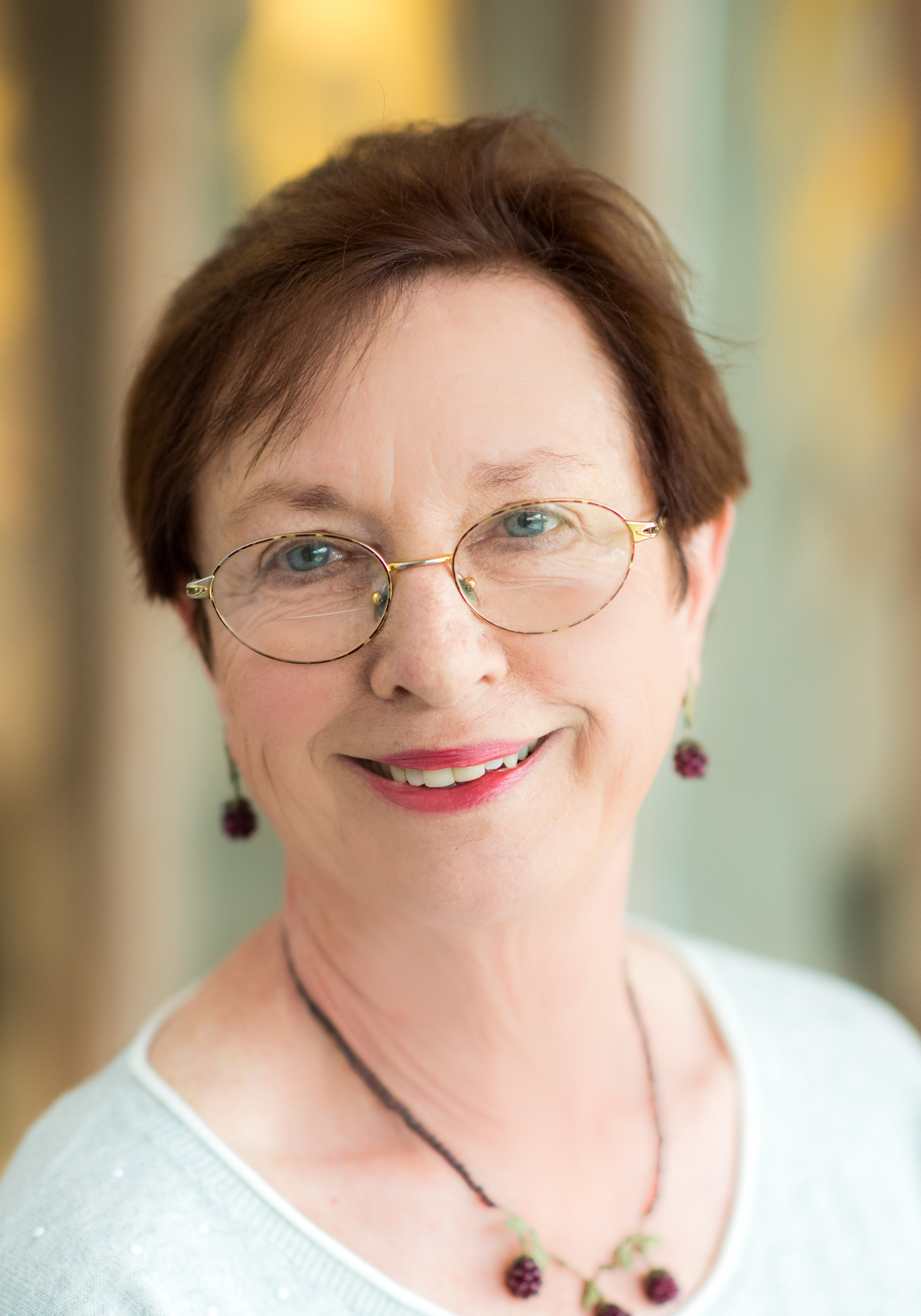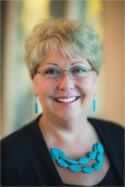 Mary Meyer
Medical Document Coordinator, Senior Instructor for College of Nursing
University of South Alabama
Laurie Peters
Associate Vice President for Nursing Education
Ivy Tech Community College
Advisory Council Alumni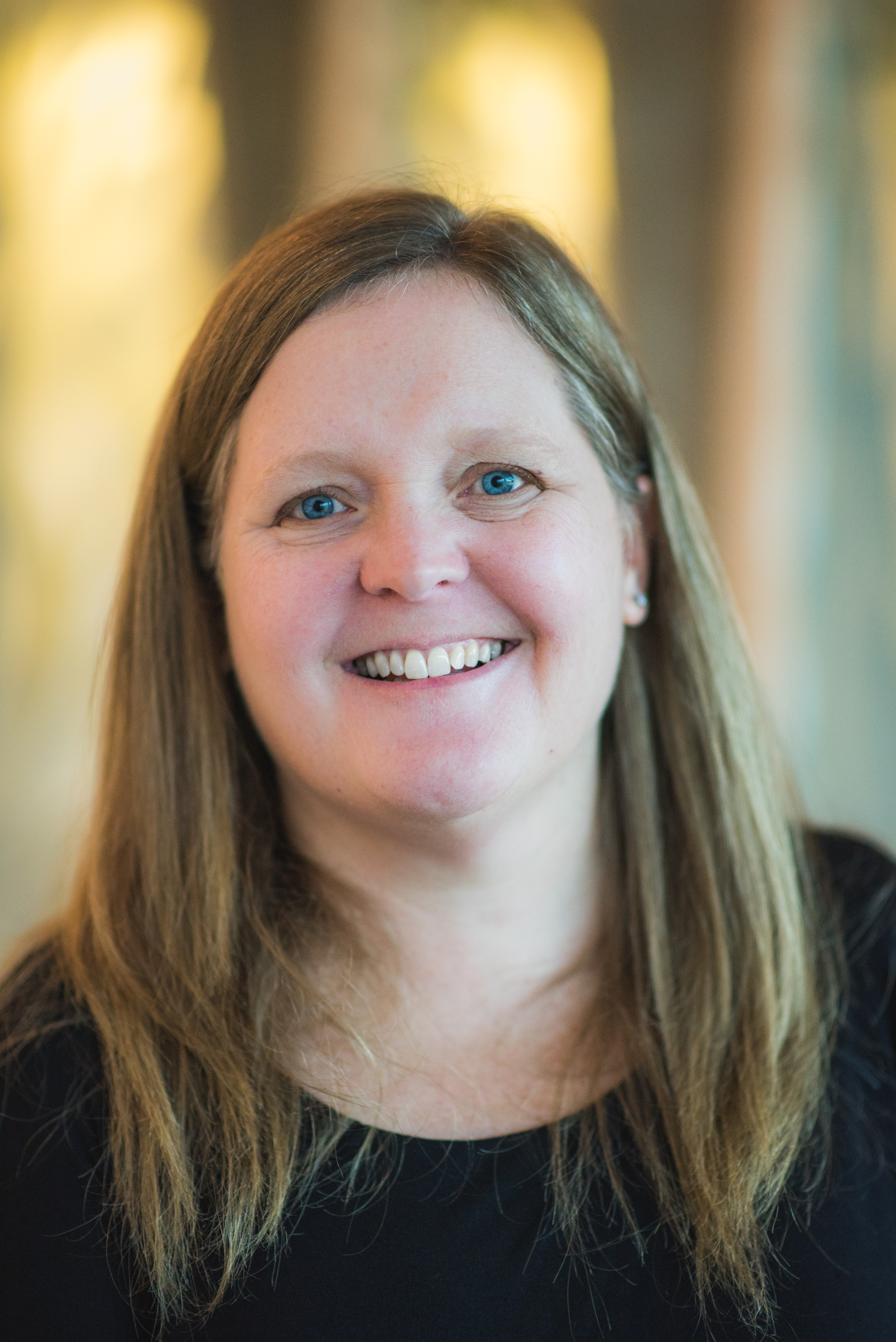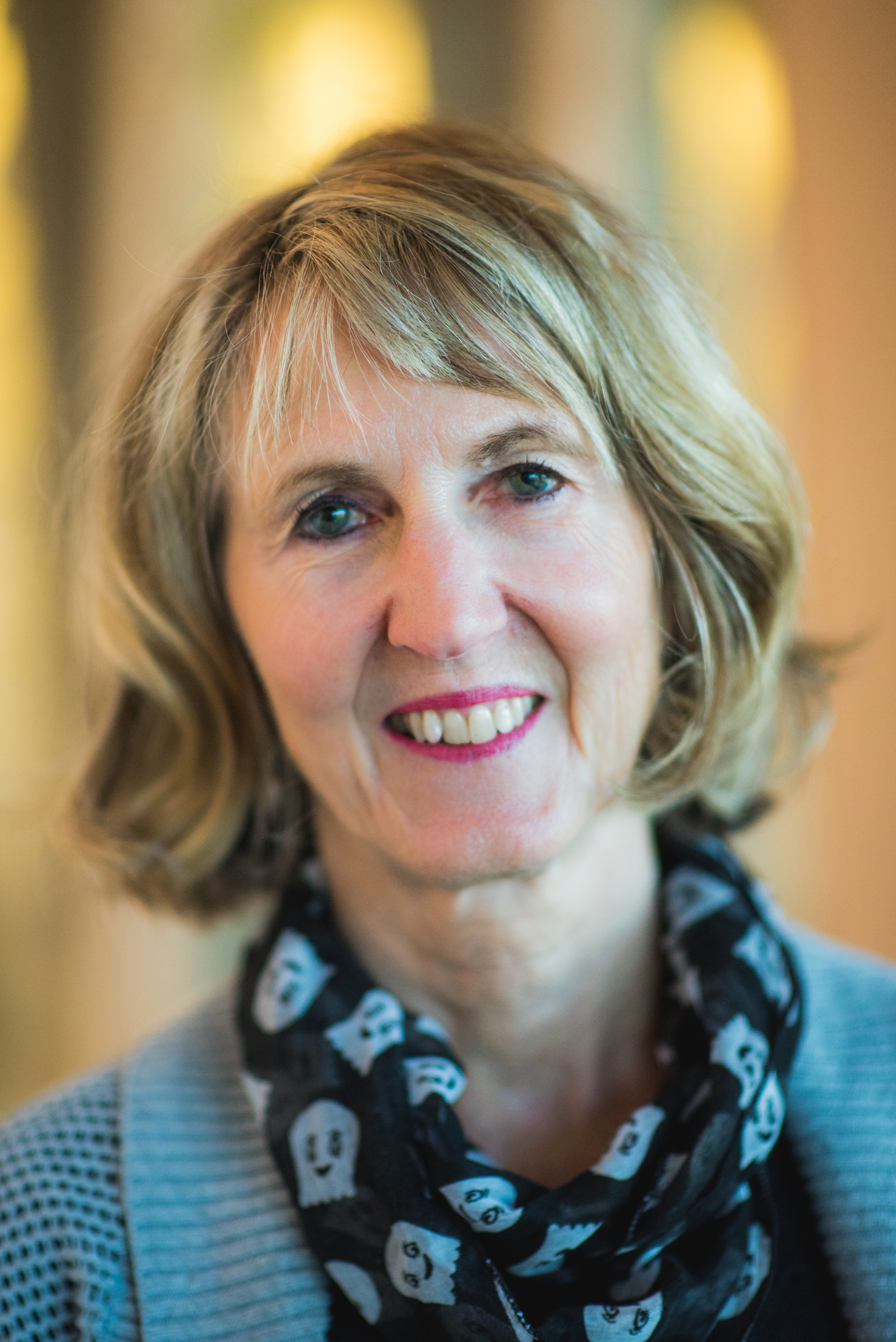 Tricia Berry
Assistant Dean of Clinical Placement
Kaplan University
Kathie McWilliams
Assistant to the Vice President
Samuel Merritt University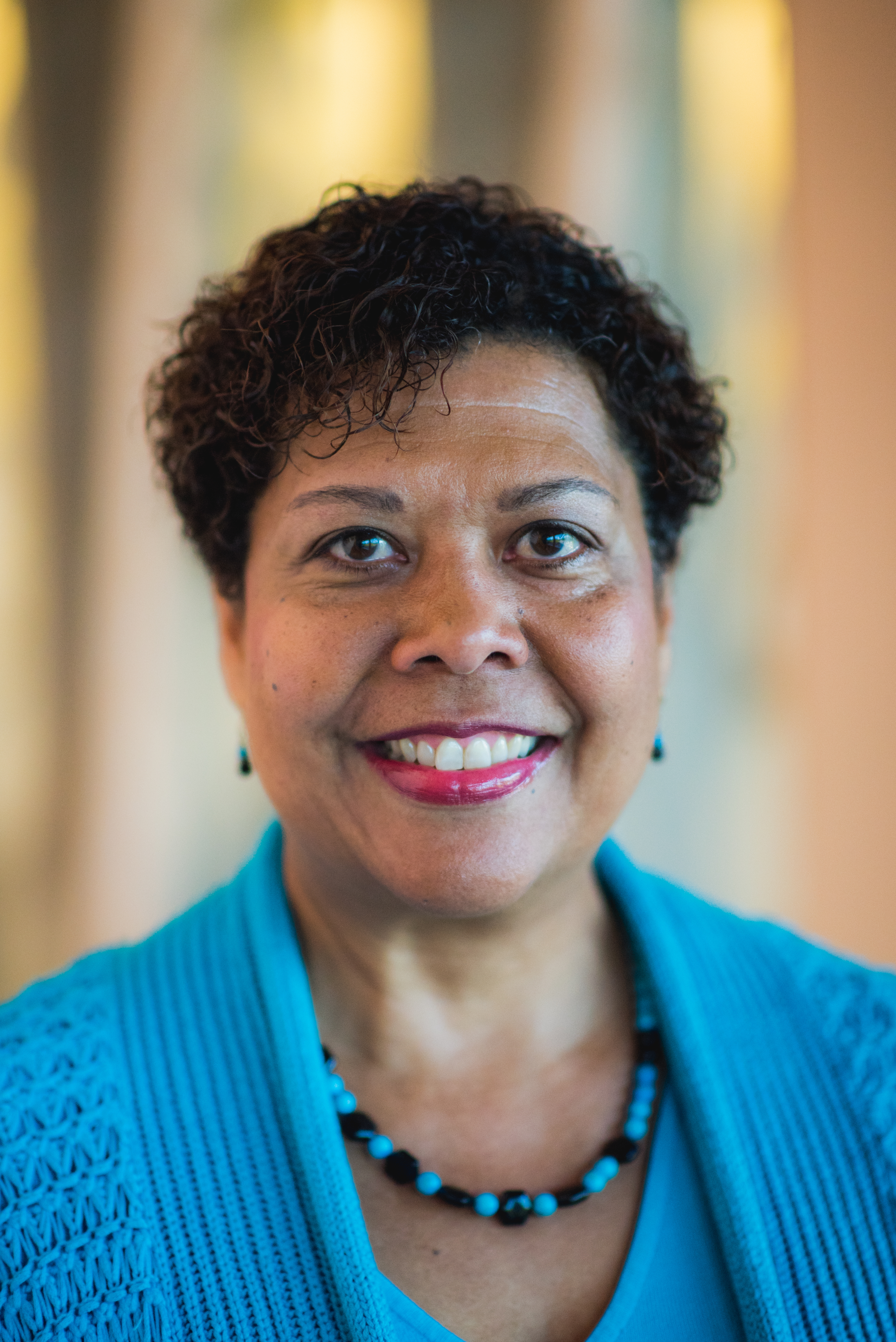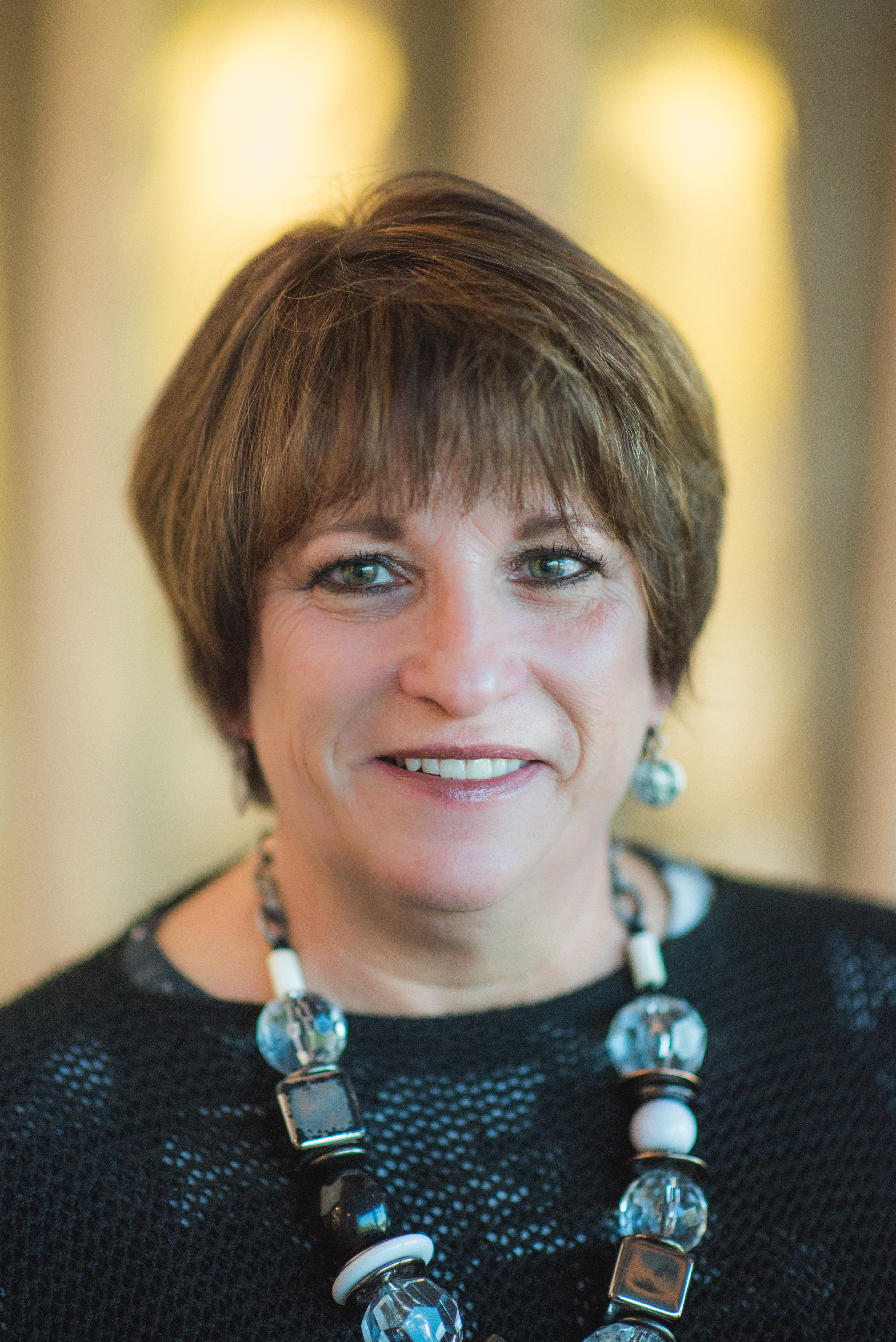 Brenda Mitchell
Associate Chair of Department of Allied Health Sciences
University of North Carolina Chapel Hill
Carrie Radmall
Director Undergraduate Programs
University of Utah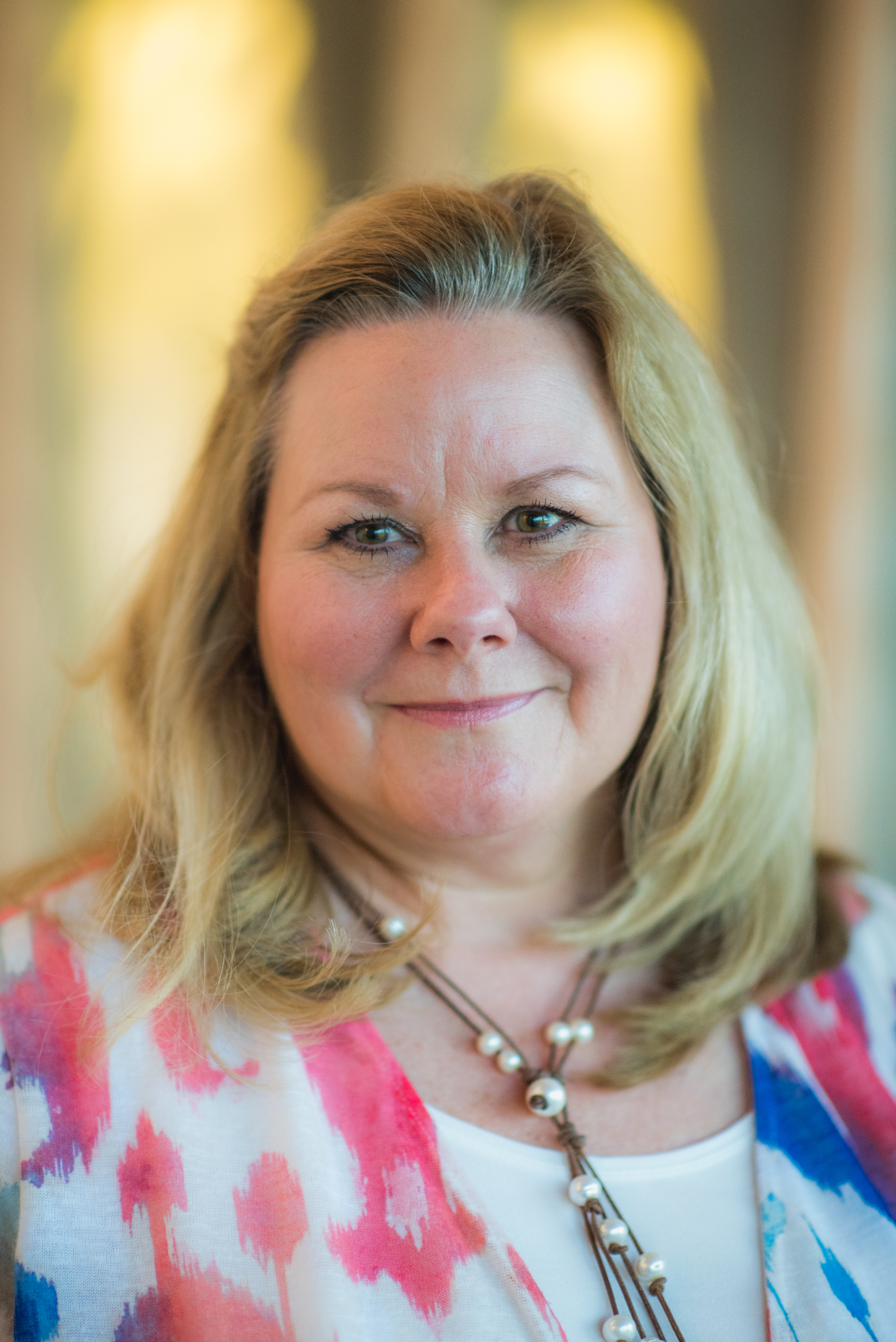 Lee Ann Ruderer
Director of Clinical Placement
Vanderbilt University